Onwardbull Investments help brands to grow and expand their market presence rapidly by matching investors and purchasers to the franchise opportunity.
---
2022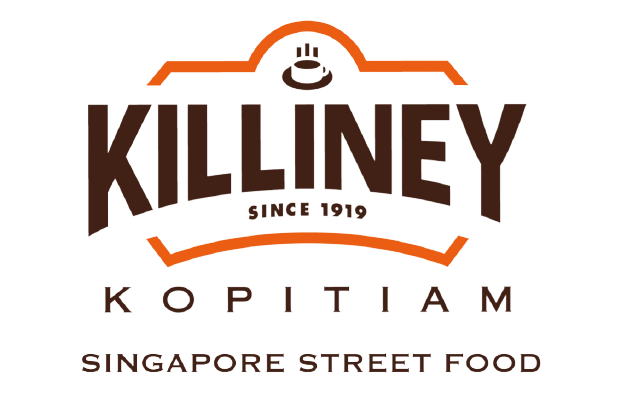 Killiney Kopitiam, an iconic brand in Singapore since 1919, has more than 80 stores across Singapore, Malaysia, Indonesia, Hong Kong, China, Myanmar, Brunei, USA and Australia. More stores are confirmed to open in Australia in 2022.

For the first time in Australia, Killiney Kopitiam is proud to invite prospective franchisees to share in this opportunity for NSW and Queensland. Onwardbull Investments is the exclusive agent to assist Killiney in the founding of franchise stores.
---
Cover Story
ABOVE: Insane queue at the Machi Machi Sydney store.
Machi Machi, famous Taiwan Milk Tea stormed into Singapore, Tokyo, China, Toronto, New York, London, Seoul, Paris, Malaysia, Bangkok, Stockholm and then Sydney CBD in 2020. More stores confirmed to open in Australia shortly.


MachiMachi is rumoured to be the favourite beverage place for Jay Chou (King of AsiaPop and superhero in the film The Green Hornet). So when a store popped-up in Shanghai, it spawned insane lines with scalpers reselling the drinks at marked-up prices with fans paying up to 350RMB (AUD$72) each.
Fortunately in Sydney, you can get your MachiMachi indulgence without the inflated prices, though there were still insane queues when the Sydney CBD store first opened.
Onwardbull Investments is the exclusive agent to assist in the growth and expansion of Machimachi in Australia. In less than 10 months, we have secured 8 new store openings in 2020, including Central Park (NSW), Hurstville (NSW), Macquarie (NSW) and Box Hill (VIC).
High-potential franchise sites in Sydney, NSW and other States still available. Talk To Us >.

---
KEY FRANCHISE OPPORTUNITIES